Complete Overview with Expert Insights in Dubai Real Estate.
Dubai's real estate market continues bull run despite inflation. Real Estate Properties for Sale in Dubai has always attracted over 200 Nationalities. Here is a complete overview of Dubai's real estate market, factors promoting its growth, recent laws and more
Dubai continued to buck the trend and rise against the headwinds of inflation, supply chain issues and geopolitical situations, clocking impressive real estate growth numbers.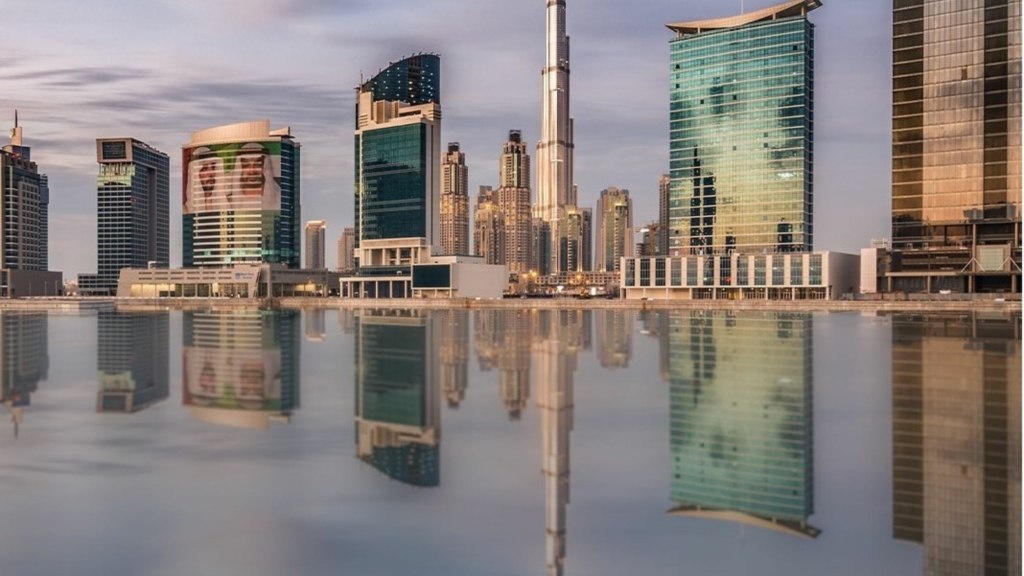 According to Asteco's UAE Real Estate Report Q2 2022, both supply and demand were on the up in the emirate.
The report below said the first half of 2022 recorded a number of successful and noteworthy project launches, made in the wake of a renewed optimism in the real estate market. This was initially buoyed by a strongly performing secondary market.
Real Estate Supply Overview in Dubai
Completed in Q1 2022
Completed in Q2 2022
Projected End of 2022
APARTMENTS
No. of units
6,000
7,000
22,000
VILLAS
No. of units
260
520
3,300
OFFICES
Million sq.ft.
0.3
–
0.85
While it has resulted in a slew of new projects, it has also led to many Tier-2 developers to revisit the feasibility of projects that were placed on hold. Ranging from Apartment to Villas for sale in Dubai
The report warned that rising construction costs and supply chain issues represent increasing risks for developers and will likely result in delays for projects at pre/early stages of construction, but a majority of projects have been sold with construction milestone-linked payment plans, thus incentivising developers to complete projects on, or ahead of schedule.

Apartment supply picked up markedly, from 6,000 units in Q1 2022 to 7,000 in the second quarter. New villa handovers doubled, reaching 520 completed properties. However, there were no notable new office space handovers over the last three months.
Over the short-term, Asteco has revised materialisation rate. Another 25,000 residential units are expected for handover by the end of the year.
Majority of new deliveries were concentrated in upcoming developments including Damac Hills, Dubai Hills Estate, Wasl Gate and Port De La Mer.
Looking to know more about Dubai Real Estate Market trend and how to invest? Keep up to date with Sobha-Hart-Land for more information and assistance advice on buying real estate properties for sale in Dubai.